Versatile & Long-Lasting Approach for Tooth Replacement & Denture Support
Are you missing one or all of your teeth? Regular flossing, brushing, and preventive checkups allow some people to maintain their natural smiles for a lifetime. However, sometimes our teeth just can't keep up with our busy lifestyles!
At Legacy Dental you can feel comfortable knowing that Dr. Semerad and Dr. Larsen are experienced dental surgeons. With years of experience, they are able to offer everything from wisdom tooth extractions to dental implants to root canals. In addition to offering high quality dental care, we also deliver an unparalleled Dental Experience. Our patients love seeing us because they know they will receive the very best care in a calm and comfortable environment.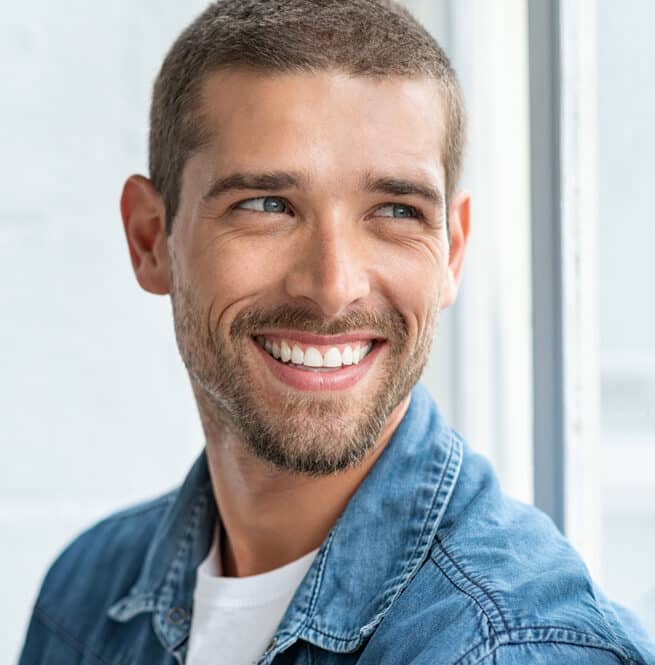 Modern tooth restoration has never been better! Using a titanium post, a dental implant acts as an artificial "tooth root", providing a secure support to anchor your new tooth, bridge, or denture permanently.