Dr. Semerad was born and raised in Moorhead, Minnesota. She earned her undergraduate degree in theology with a minor in biology from Creighton University in 2002.  She stayed at Creighton to earn her Doctorate of Dental Surgery (DDS) in 2006.  After practicing near Seattle, WA for 11 years, Dr. Semerad and her family are happy to return to Omaha to be near family again.  She finds great joy in improving the lives of her patients and truly loves practicing dentistry.  It is an honor and a blessing to care for each patient and she looks forward to the opportunity to care for you and our family.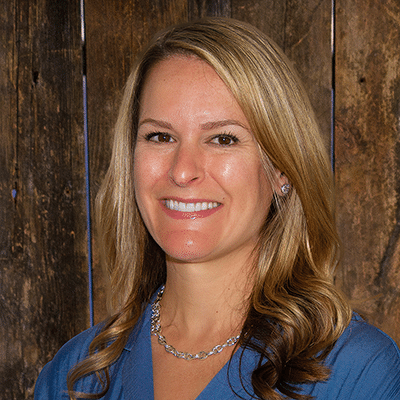 Dr. Maggie Larsen was raised in rural North Platte, Nebraska. She graduated with a Bachelors of Science in Biology and a minor in Chemistry from Nebraska Wesleyan University. She earned her Doctor of Dental Surgery degree from Creighton University graduating magna cum laude, top of her class. Dr. Larsen has been awarded various awards for her dedication and performance in the field of dentistry including those in the specialties of Oral and Maxillofacial Pathology, Pediatric Dentistry, and Esthetic Dentistry. Dr. Larsen has a servant spirit with a love of caring for patients. She and her husband, Ryan, have traveled to the Dominican Republic serving on medical mission teams to underserved populations. Dr. Larsen takes a passionate and holistic approach to caring for each of her patients. In June 2022 Dr. Larsen and her husband welcomed their first son, Maverick, into the world! In her spare time, Dr. Larsen loves to spend time with her friends and family and hanging out outdoors–whether it is going camping or walking around the neighborhood with their dog, Benny! Dr. Larsen is excited to care for you and your families here at Legacy Dental.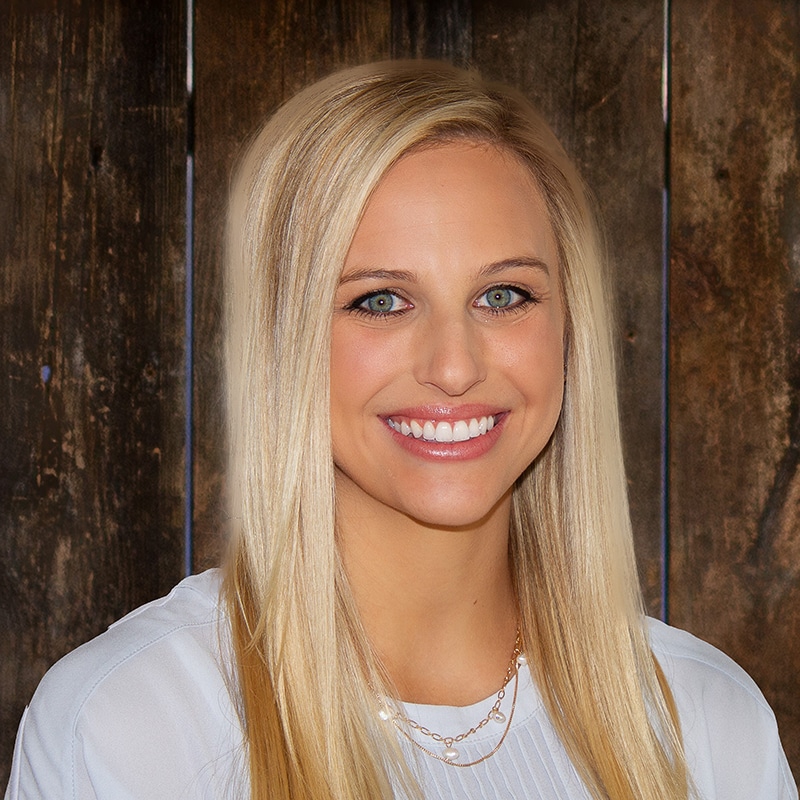 Dr. Ellingson takes patient care very seriously. He cares for each patient as individuals with unique needs, and feels that all people deserve to be presented the option of and receive comprehensive dental care for superior oral health.
He received his BS degree in Biology and a Minor in Chemistry from the University of Nebraska at Omaha before receiving his dental degree in 2012 from the University of Nebraska Medical Center College of Dentistry.
He is affiliated with the following organizations:
American Dental Association
Nebraska Dental Association
Omaha District Dental Association
Spear Education
Phelan Dental Seminars
Always eager to improve his skillset to better serve his patients, he has received additional training through continuing education:
Full Mouth Rehabilitation
Implant Placement and Restorative Dentistry
Pain Management
Emergency Endodontics
Complex Comprehensive Restorative Dentistry
Dr. Ellingson enjoys spending time with his wife, Leslie, an Orthodontist in Omaha, and their young children Abram and Audra.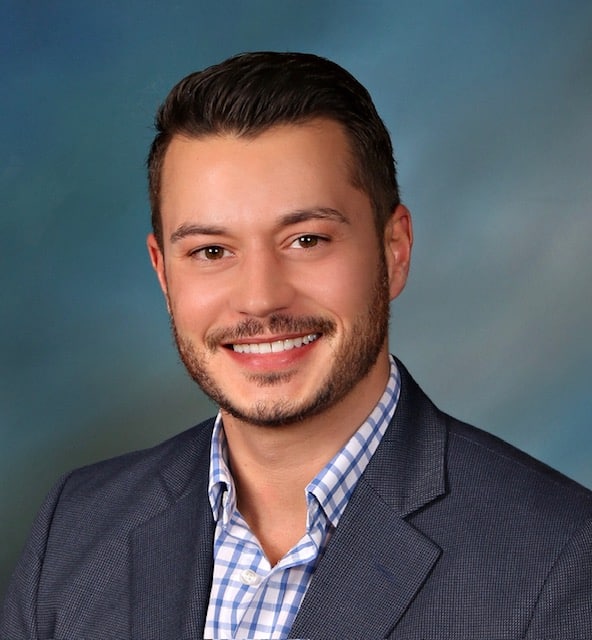 Amber completed her undergraduate prerequisite work at  University of Nebraska at  Lincoln.  She then received her Associates in Dental Hygiene at Central Community College, Hastings Campus.  Amber loves making patients feel comfortable in the dental chair and educating people about their dental health and how to improve it.  Her kind, gentle way with patients and team members alike make her a treasure here at Legacy Dental.  Outside of work, Amber enjoys spending time biking and being outdoors with her family and friends.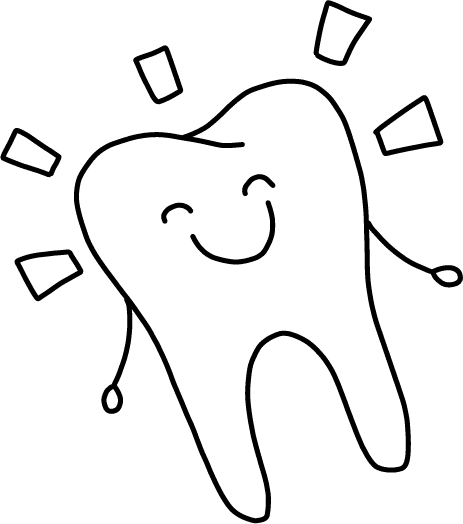 Tina graduated with her Associates degree in Dental Hygiene from Iowa Western Community College in 2001. Tina enjoys getting to know her patients and creating lifelong bonds and friendships with them.  She loves working in an office that encourages team members to get to know patients. Her favorite part of being a hygienist is educating patients so that they can achieve optimal oral health and transform their smile.  When she is not working, Tina enjoys spending time with her husband and daughter.
Sara graduated with a bachelors degree in Exercise Science from the University of Nebraska at Kearney. She then went to hygiene school at Central Community College, Hastings Campus. Sara loves getting to know patients and educating them on how to keep their smile beautiful and healthy for life. Outside of work, Sara enjoys spending time with her husband and getting outside whenever possible!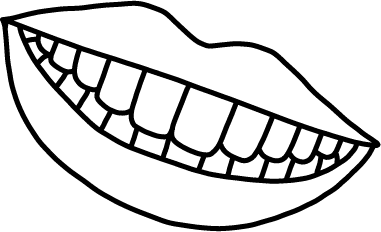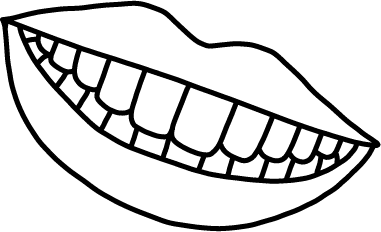 ERIN
LICENSED DENTAL ASSISTANT
Erin graduated from Millard North High School in 2009. She started her education at Metropolitan Community College after high school and transferred to complete the Midwest Dental Assisting School Program in 2015. She has completed her certifications in Radiology and Coronal Polishing from Creighton University School of Dentistry. From 2021-2023 she completed her expansion courses through UNMC College of Dentistry in Lincoln Nebraska and the University of Minnesota. Erin is now licensed through the state of Nebraska to be able to place fillings, make adjustments to fillings, crowns and dentures, monitor the use of nitrous oxide, and other duties that require a license. Erin enjoys being part of a team, as well as assisting, educating and comforting patients throughout their treatment. In her free time she enjoys watching sports and spending time with her family!
Coree graduated from Papillion LaVista High School. She received her radiology certification at Creighton University in 2013. Coree loves being around patients and assisting them with any worries or concerns. Outside of work, she enjoys spending time with her family. She has 3 boys, Nathen, Brayden and Ryker. They enjoy the outdoors and many sports to keep them active.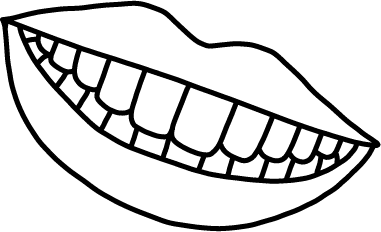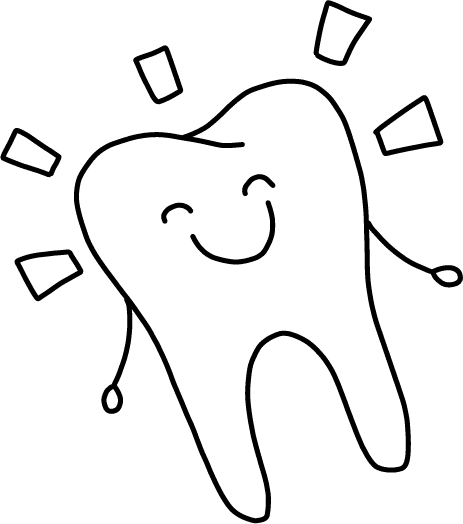 Cathe started her dental career in the sunny state of Florida as an orthodontic assistant then after 3 years she was promoted to the Office Manager position. She feels very fortunate to have worked for dentists that have excelled in cosmetic, TMD and implant dentistry. She enjoys assisting patients at Legacy Dental Care LLC with their treatment plans and answering questions regarding their insurance benefits.  Cathe looks forward to cooking holiday meals, traveling to visit her family, and playing tennis with her daughter.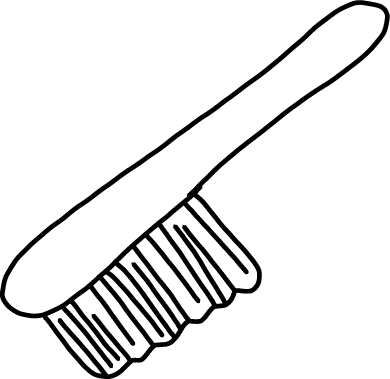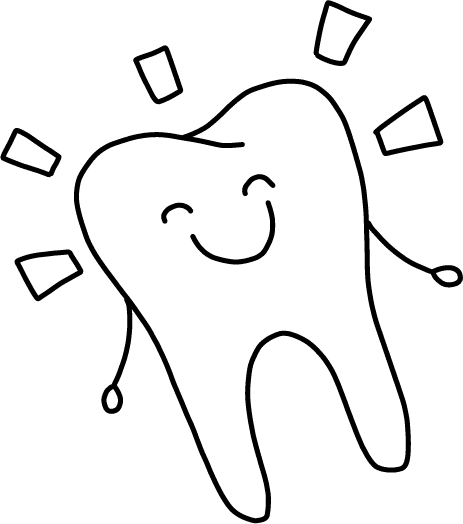 Nate graduated from Creighton Preparatory High School in 2015. He continued his education at University of Nebraska at Omaha, as a Pre-Dental student majoring in Biology. Nate loves being part of the team and making patients feel comfortable and valued. Outside of work, Nate enjoys playing tennis, soccer, and golf.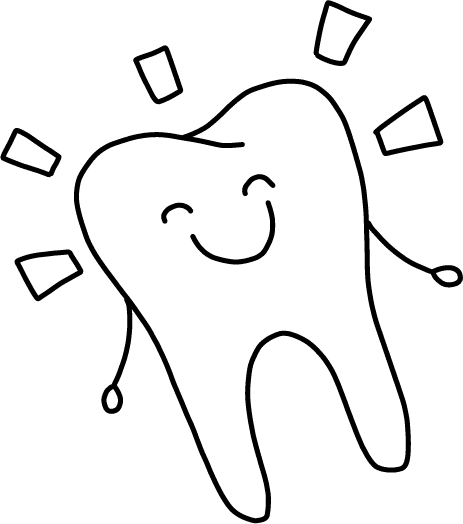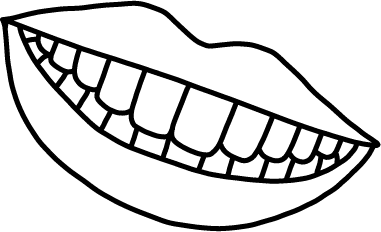 Michelle resides in Dodge, NE. She started her college education at Metropolitan Community College where she completed her dental assisting program and then went on to achieve her certifications in radiology and coronal polishing at Creighton University School of Dentistry. She is a lifelong learner and also achieved Associates Degrees in Science for Pre-Professional Health and in Respiratory Therapy. She found that her true passion in the medical field has always been in dentistry, and she is very excited to be part of the team at Legacy Dental. Michelle is eager to share her bubbly personality and her compassion with everyone she encounters. She is happily married for 33 years to her best friend Brad, and they have 2 children, Hailey and Tucker. In her spare time she enjoys crafting, singing for special events, traveling, and above all else she enjoys being a grandma.