At Legacy Dental we strive to provide exceptional patient care by…
… building strong relationships with our patients and each other
… giving personalized attention to patients and their comfort at all times
… delivering dental work of exceptional quality
… utilizing the most advanced technology available
… demonstrating the highest level of teamwork
… relentlessly pursuing education as individuals and as a team
… educating patients so that they are empowered to make informed decisions about their dental and overall health
Does our dental practice seem right for you?
The heart of Legacy Dental's practice philosophy is our dedication to our patients. Our team cares for your comfort and well-being, and enjoys building great relationships with you and your family. We do not push services. We practice personalized dentistry, aimed at protecting your overall health.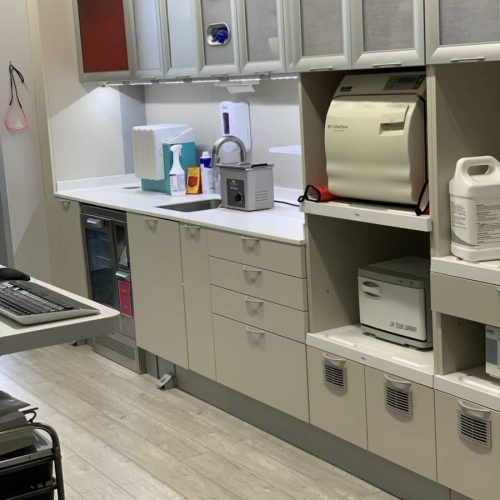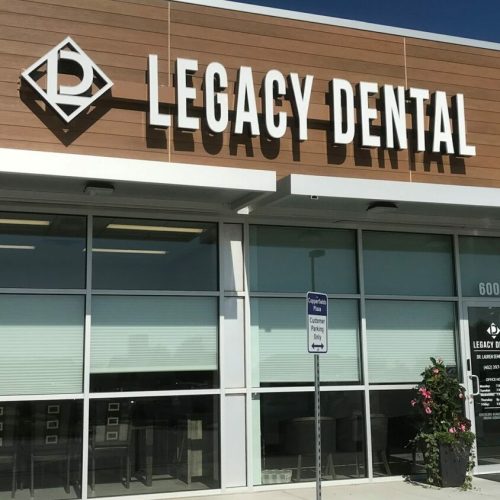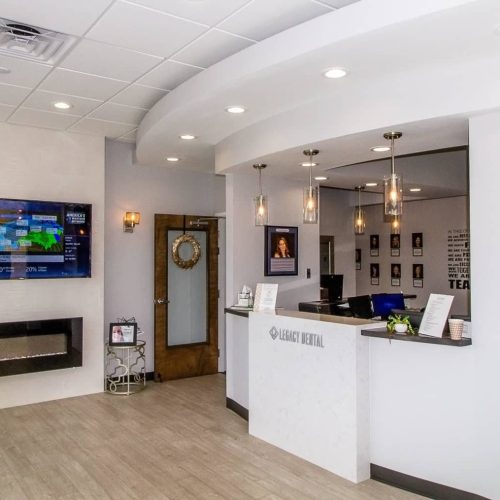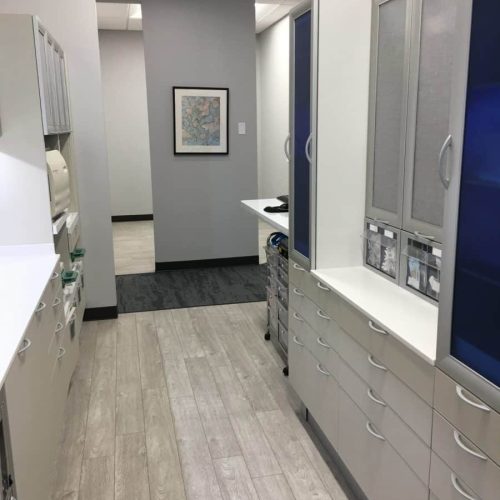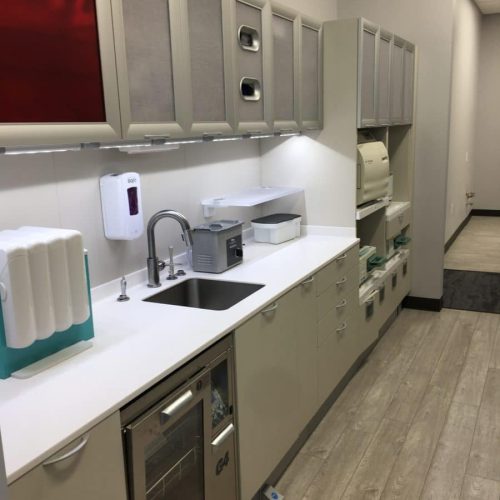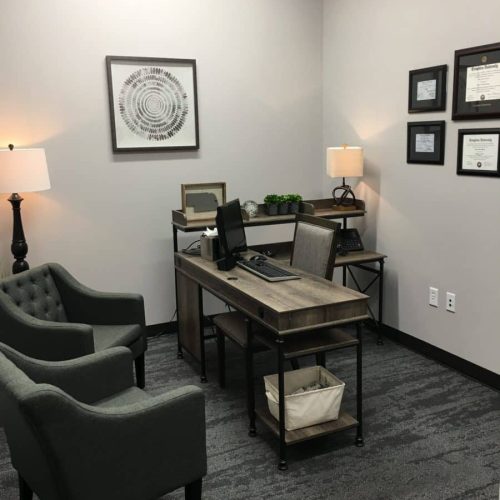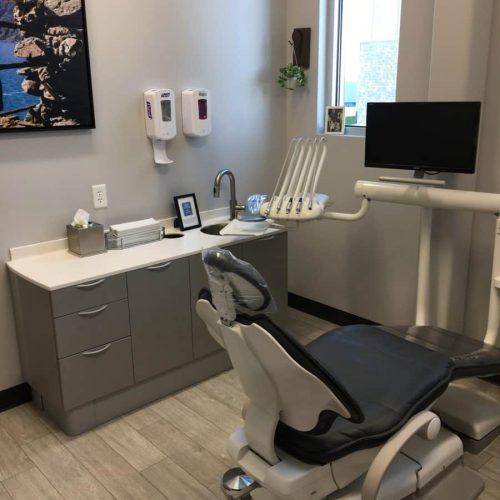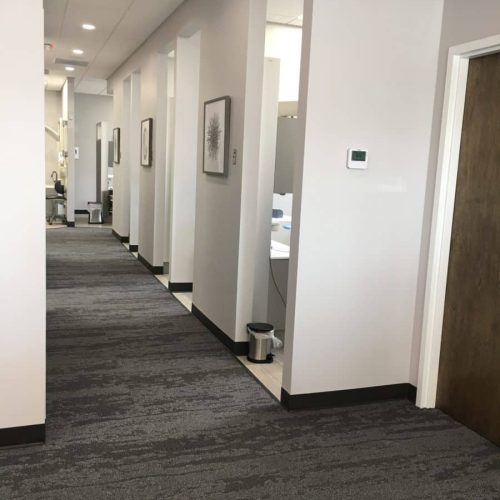 Our staff's continual pursuit of training in the most current techniques and technologies allows us to address most of your dental needs within the office. This means we refer fewer procedures to specialists, which increases patient comfort and improves continuity of care. Advanced procedures offered include endodontics (root canals), most extractions, bone grafts, sinus lifts, implant placement, clinical crown lengthening surgery, administration of Botox, treatment of TMJD, sleep apnea appliances, cosmetic porcelain veneers, orthodontics and full mouth reconstruction. Members of our staff are certified in the use of soft tissue lasers, Zoom® Teeth Whitening, Invisalign, Botox, and Dermal Fillers.
Dr. Lauren Semerad and the rest of the Legacy Dental team are proud to offer superior education and credentials and an excellent chair-side manner. All of the dental professionals on our team are patient and understanding, especially with people who are anxious about visiting the dentist.
Why Choose Legacy Dental?
IN-HOUSE PROCEDURES: Dr. Semerad is able to provide many treatment modalities at Legacy Dental,  including implants, root canals, and extractions.  Being able to complete treatment in one office without referral to another office means taking less time off of work, avoiding the hassle of finding an unfamiliar office, and increases continuity in care which ensures steps aren't missed or miscommunications do not occur.
ADVANCED TECHNOLOGY: When it comes to your smile you shouldn't take shortcuts. Don't settle for a practice that uses outdated equipment and decades-old technology. After all, if there's a serious problem, you don't want it to go undetected.
3D X-ray – CBCT Scan
Digital X-rays
ITERO Scanner (Digital Impressions) 
CariesVue (digital imaging that does not use X-rays to find cavities between teeth and cracks in teeth)
Diagnodent (laser cavity detection to detect cavities without X-rays on the chewing surface of teeth before they enlarge)
Intraoral Cameras
Zoom Laser Teeth Whitening
Your time is important and we know it!  We strive to see you on time and usually seat patients within minutes of arrival. 
We realize not everyone loves going to the dentist. That's why we offer in-ceiling TVs with Cable TV and Netflix so that you can watch your favorite show or movie. Our noise-cancelling headphones block outside sound, taking you to a happy place while we make your mouth look and feel great. We also have a Playstation 4 located in the reception area.
In 2013, the dental field was turned upside down when the news broke that a Tulsa, Oklahoma practice had spread hepatitis C and HIV through improper sterilization. Some 7,000 patients were put at risk for these life-threatening diseases over the course of six years. That's enough to make anyone wary of going to the dentist. When choosing a dentist, you want the peace of mind that comes with knowing the equipment used will be clean and safe. When sterilization happens behind closed doors, it's easy to let your mind run wild imagining how the equipment is, or is not, kept clean. At Legacy Dental, our sterilization center is a focal point in our office. We show off our Hospital-Grade Sterilization Center on our office tours and are happy to demonstrate our stringent cleanliness practices.
We provide three sedation options our patients can trust: Oral Sedation, Nitrous Oxide (Laughing Gas), and IV Sedation. At Legacy Dental Care, we are committed to making sure you get the high quality dental care you need by offering a variety of sedation options. It is our priority to make sure you receive the best dental care in a comfortable and gentle environment. Don't let dental anxiety keep you from getting the care you need.