Many of our patients look back on their decision to improve their smile using dentures and are so happy they made that choice. If you're considering dentures, our Omaha dental team is here to answer any questions you have. Dr. Semerad and Dr. Larsen will be with you every step of the way!
At Legacy Dental, we provide customized denture services to help meet the lifestyle needs of our patients. Everyone is unique, so we work diligently to create one-of-a-kind dentures that feel natural and give you a beautiful smile.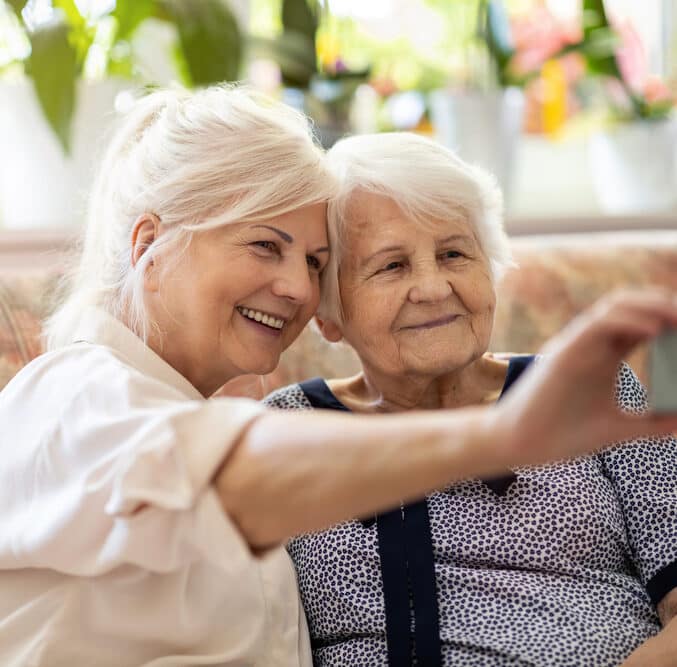 Dentures are natural-looking, removable replacement teeth. At Legacy Dental, we offer both full dentures and partial dentures as well as fixed implant bridges and dentures that anchor to implants (implant overdentures).
Full dentures are used when a patient's natural teeth have all been removed. Once the gum tissue has healed, conventional full dentures are secured in place by hugging the contour of your jaw – creating a seal against your gums. They are removable for easy care and are adjusted to uniquely fit each patient.
If you aren't missing all of your teeth, a partial denture can be used as an alternative to a bridge or multiple dental implants. These removable partial dentures clasp into place, supported by your existing teeth. This type of denture is generally considered as a removable alternative to a dental bridge or dental implants.
Implant Bridges and Implant Dentures
Traditional dentures are supported and held in place entirely by the bone and gums. Suction can often be generated against the palate, but suction in a lower denture is very rare. Some patients find use of an adhesive paste helpful to keep their dentures in place. For patients who want an option that locks into place, the addition of implant anchorage can be life-changing. Even patients who have worn traditional dentures for years may decide at some point that they are ready to add implant anchorage. This is not an uncommon occurrence and it is great for patients to know that if implant anchorage isn't in their budget right away, it can be added at a later time.
Options for implant anchorage include Fixed Implant Bridges and Implant Overdentures.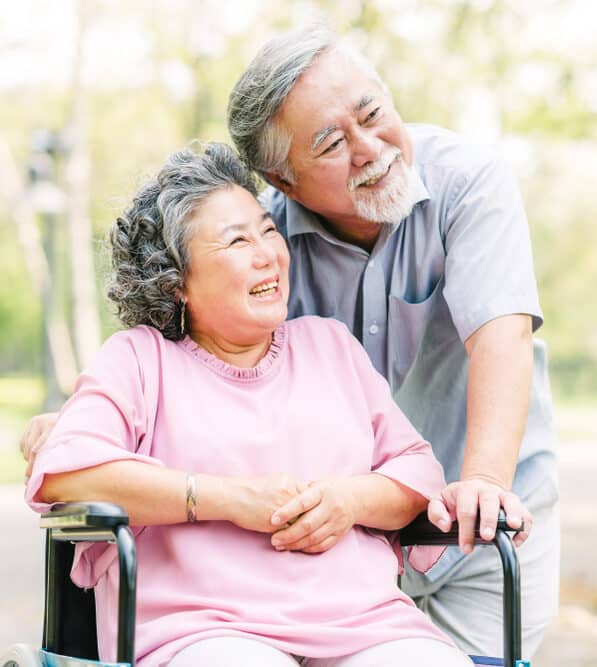 How Do I Take Care Of Them?
Dentures, just like natural teeth, require daily care in order to stay clean and keep dangerous bacteria from growing on them. It's important to keep your dentures clean in order to keep your smile healthy!
Just like your teeth, plaque and tartar can build up on your dentures. It's important to brush them daily and rinse them after each meal.
Even if your teeth have been removed, it is important to continue to see the dentist regularly so that an oral cancer screening and evaluation of the fit and function of your dentures can be completed.  The gums and bone which support your denture will continue to change and reshape throughout your lifetime.  It is important that your denture be evaluated on a regular basis so that if improper fit is detected a reline of your denture may be completed.  Regular relines of your denture are important to maintain optimal function of your denture over time.  Maintaining good fit in turn helps maintain the health of the gums and bone supporting your denture.  Loose or poorly-fitting dentures can actually speed up bone loss, cause overgrowth of gum tissue and increase your risk of oral fungal infections and even oral cancer.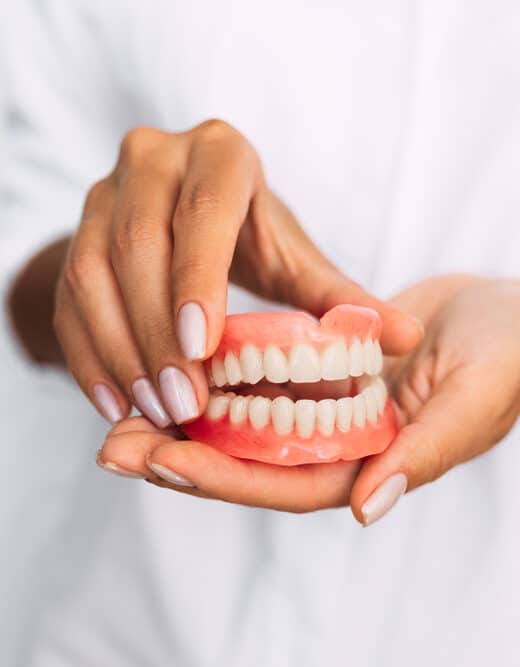 Schedule Your Consultation Today!
A consultation with our team at Legacy Dental is the perfect way to answer all of your questions and determine if dentures could be the best solution for your smile!
We know that any option to replace missing teeth can be a large expense. This is why financing is available to help our patients get the care they deserve. We are happy to help patients achieve their treatment goals, whatever their budget may be.