Patients with symptoms of COVID-19 will not be seen
Any person entering the building will be given a mask to wear and will be asked to apply hand sanitizer
All patients will be given a pre-procedural rinse to decrease bacteria and viruses in their mouth
Treatment will be completed using a comfortable mouthpiece to decrease water pooling and aerosol creation
All patient rooms and common areas have dedicated HEPA filtration and the office HVAC system has been upgraded to MERV 13 standards.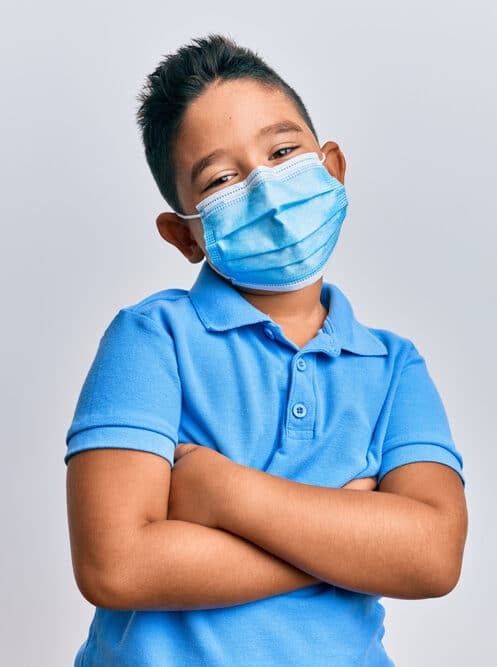 Legacy Dental Care's Response to Covid-19
Infection control has always been a top priority at Legacy Dental. Our infection control processes are made so that when you receive care, it's both safe and comfortable. We want to tell you about the infection control procedures we follow in our practice to keep patients and staff safe. Our office meets or exceeds infection control recommendations made by the American Dental Association (ADA), the U.S. Centers for Disease Control and Prevention (CDC) and the Occupational Safety and Health Administration (OSHA). We follow the activities of these agencies so that we are up-to-date on any new rulings or guidance that may be issued. We do this to make sure that our infection control procedures are current and adhere to each agencies' recommendations.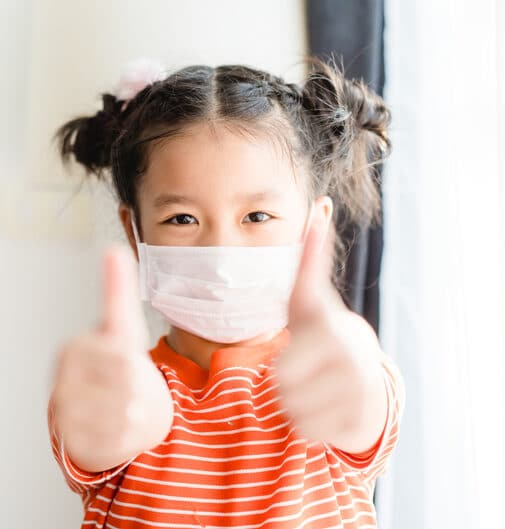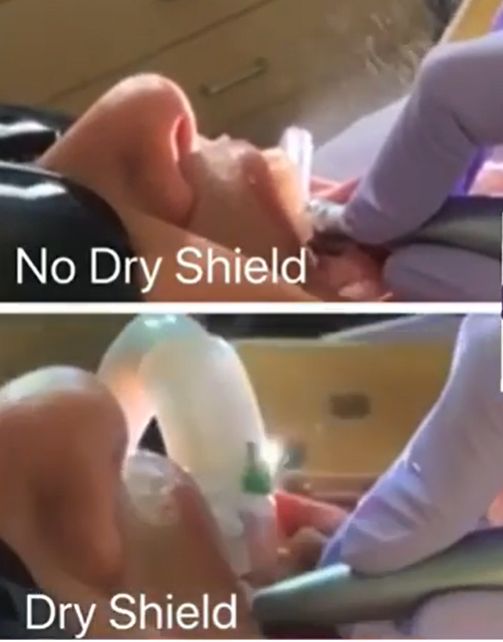 Our office will communicate with you beforehand to ask some screening questions.
You will be given a mask to wear when not in your patient room and you will be asked to apply hand sanitizer both when entering the office and when leaving your patient room.
We have upgraded our office HVAC system and have added HEPA air filters to every patient care area or room.
We maintain hospital-grade sterilization of all instruments and devices. We have always exceeded CDC guidelines for sterilization of our instruments using both a SciCan Hydrim automated washer in addition to our autoclaves.
All high-touch surfaces are disinfected frequently.
We have installed protective shields at the front desk to minimize risk of transmission between patients and the front office team.
You may see that our waiting room will no longer offer magazines, children's toys and so forth, since those items are difficult to clean and disinfect.
Patients who do not wish to wait in the lobby may call or text when they have arrived.
We look forward to seeing you again and are happy to answer any questions you may have about the steps we take to keep you, and every patient, safe in our practice. To make an appointment, please call our office at (402) 397-6453 or schedule online.
Thank you for being our patient. We value your trust and loyalty and look forward to welcoming back our patients, neighbors and friends.