Our Emotional Support Dog, Hershey!
Our Experience with a Patient's Emotional Support Animal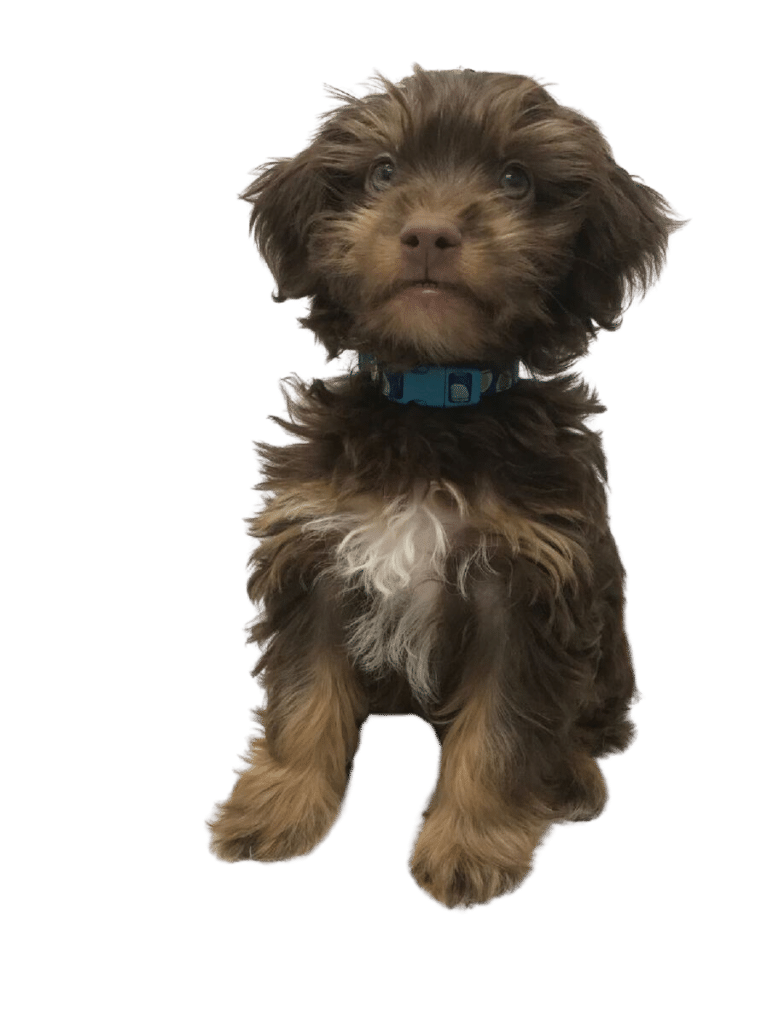 In 2018, we had a wonderful patient who was very anxious for her dental appointments. Over the course of a few visits, she accomplished most of her dental treatment in our office using a combination of oral sedation with nitrous oxide and had a positive experience.
However, when it was time to return for her final appointment she had an unusual request: she wondered whether her Emotional Support Dog could come sit with her during treatment instead of undergoing sedation. This was something our team had never experienced before but we were instantly intrigued. Our patient (a veterinary student) educated us about how Service Dogs and Emotional Support Dogs can help people through stressful situations. She explained that her dog was well-trained and would handle the visit well. We all agreed that we had to give it a try and
we are so glad we did.
When it was time to recline our patient, her dog immediately laid his body flat against her chest. Throughout the visit this wonderful dog didn't move a muscle and our patient was noticeably calmer and handled her appointment well. We were all impressed and we started thinking that if this patient was helped by her own dog, what would happen if we trained a dog to help other patients in our office?
Hershey is in the office most Wednesdays.
How We Found the Right Breed
After researching how an Emotional Support Dog can be used in a healthcare setting, we set about finding the right dog for the job. After speaking with an area dog trainer and researching various breeds, we decided that a Havanese puppy would be ideal for our office. The American Kennel Club describes the Havanese as "smart and trainable extroverts with the comic instincts of a born clown…[they] are natural trick dogs." It also reports that "Havanese are highly intelligent and eager to please, and they are easily trained." Also, Havanese are usually between 7-14 pounds and are hypoallergenic and we decided that this breed was meant to sit on patient's laps!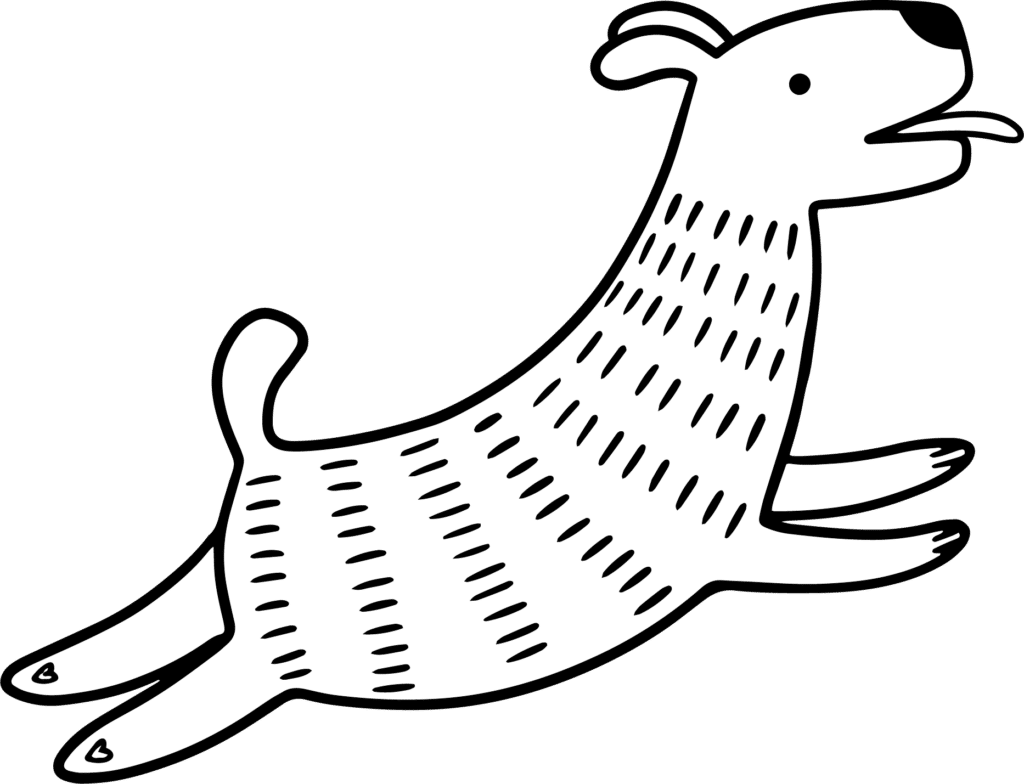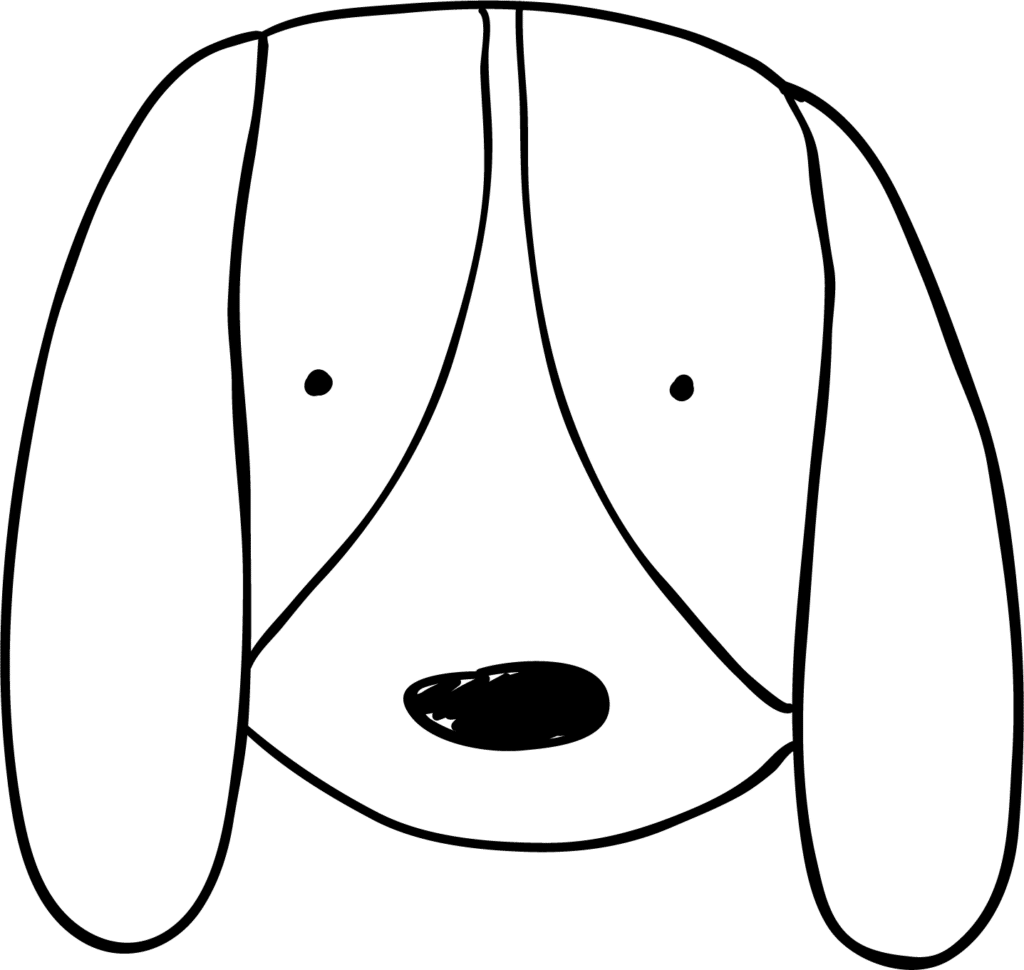 Hershey: Legacy Dental's NEW Emotional Support Dog
Hershey was born June 3, 2019 and has been coming to work at Legacy Dental since the day he was brought home from the breeder at 12 weeks of age. He has been a wonderful addition to the office for both patients and staff. He is a happy, cuddly puppy who is eager to please and easy to train. He will continue to work on his basic obedience with the Legacy team until he is 5-6 months old. He will then begin formal training by Nebraska Dog Trainers to prepare for certification as an Emotional Support Dog. Dogs must be at least one year of age at the time of testing, so we will have 6 months to prepare for this rigorous test. Once Hershey is certified as an Emotional Support Dog, he will be able to go to other settings where his comforting presence can be utilized, like hospitals, airports, nursing homes and schools.